1 SMART BUILD ADU KITCHEN BATHROOM ADDITION
We believe that success comes when we treat people with respect and integrity. We treat others the way we want them to.
We will do our best to understand and appreciate your needs in all situations.
Construction Company Los Angeles, CA
FIVE STAR!!! 1 Smart Build is the right name for this Construction Company Los Angeles. My wife and I have been wanting to find and remodel our Hollywood loft after we got married. What type of company is best for construction? We searched all over for the right company and landed the job with them. We were so hesitant at first, but Isaac was such a great project manager. He was super patient with my wife (which can be difficult) lol he walked us through the design all the way to the finish, and most importantly he was able to deliver our dream loft within our budget. Highly recommend working with 1 Smart Build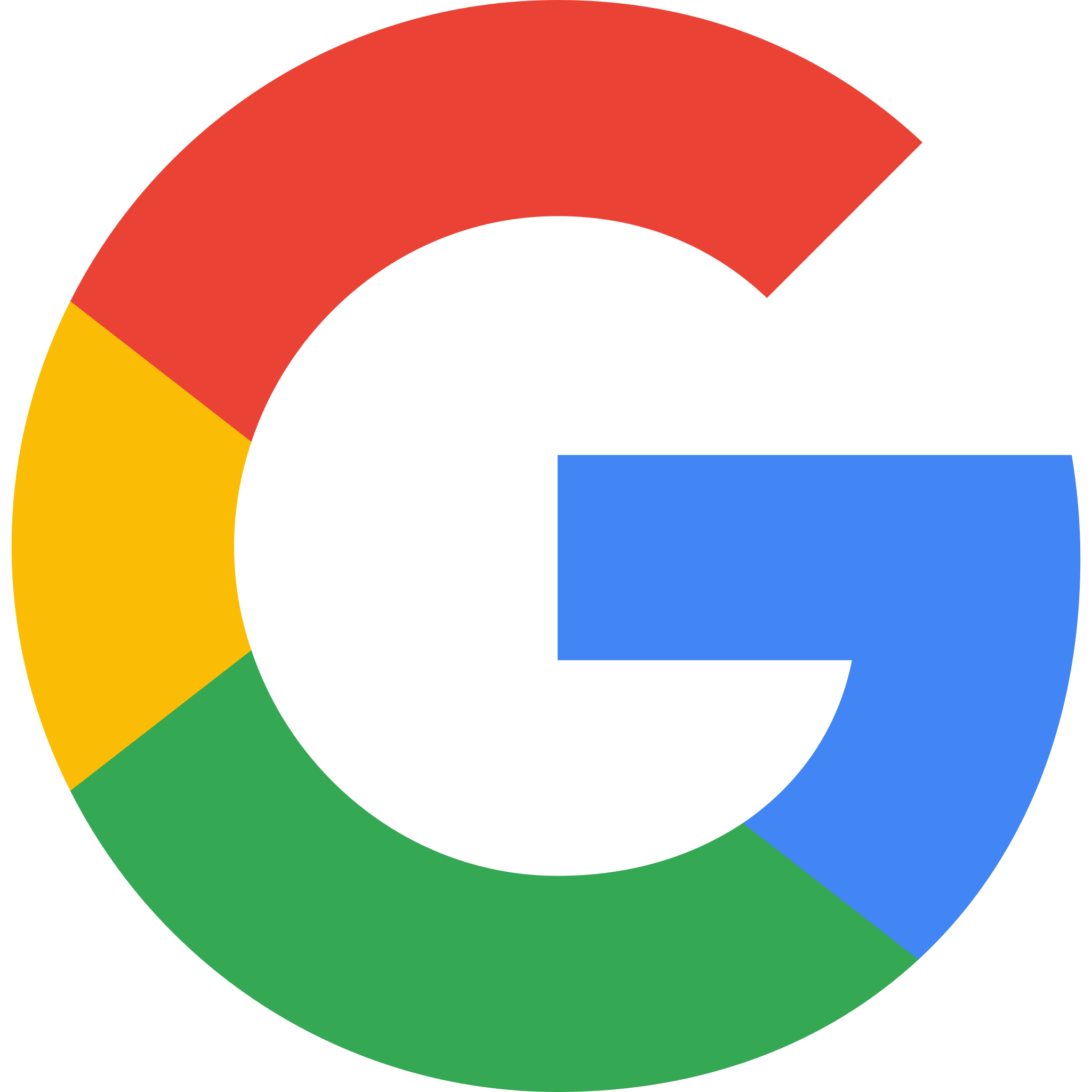 1 Smart Build Construction Company
KITCHEN REMODEL
KITCHEN REMODEL TESTEMONIAL
1 Smart Build Construction Company
2 BATHROOM'S REMODEL
2 BATHROOM'S REMODEL TESTEMONIAL
The process can be very promising, but also can be frustrating since every General Contractor has a good sales pitch. So how did we choose 1 Smart Build to get started? Knowledge, clear explanations, a sense of connection, that's what sold us on Isaac and 1 Smart Build. Isaac provided constant oversight and communicated about my project status on a regular basis. He always made sure I'm happy. His workers are top-notch – each one of them took care of my home like it was their own. The workmanship and quality are definitely worth the price. 1 Smart Build finished the project on time and within my budget. I highly recommend their fantastic service. If you or your family is looking for a good and relabel Construction Company Los Angeles, Look no more... You are at the right place
We spoke with close to ten different Construction Company Los Angeles near me. Had meetings with 5 of them, and ended up choosing them. What put the final stamp of approval was mainly their communication and attention to detail. We trusted that if the process began this smoothly at the initial stages, it will continue throughout the project, and we were not mistaken. Our project included kitchen, master bathroom remodel. We had to demolish everything since this was a very old house we recently purchased and those rooms were very outdated. From the initial design phase and all the way to installing the finishing fixtures and completing our project - we have nothing but good things to report! they have great workmanship, product and service quality, amazing communication on all levels, professionalism and attention to all the small details. We could not be happier with the decision we made to go with 1 Smart Build - Construction Company Los Angeles. Thank you for our lovely new kitchen and bath. We will greatly recommend you to all of our friends and family.
1 Smart Build Construction Company
Accessory dwelling unit ADU
ADU GARAGE CONVERSION REVIEW
1 Smart Build Construction Company
BATHROOM REMODEL
We have been searching for some time to do some remodeling in our house, We were looking for the best high-quality Construction Company Los Angeles. The price that your representative quoted us was not lower than any of the companies, but the service wow the service!! Since day one, Michael was explaining all the process of the remodeling, the steps the time frame and what we need to do, we couldn't ask for better service, he was with us all the way till the project completed! The project was completed smoothly on time and so clean ! We love the result and really wan thank you and 1 Smart Build - Construction Company Los Angeles for the great service you provide ! Defiantly recommend 1 Smart Build Construction Company Los Angeles for any remodeling needs. Thank you 1 Smart Build 🙂 again soon. Best Regards,
If you cherish cooking or baking or even the sanctity of a family meal, then you recognize the importance of having a kitchen that serves you perfectly in any condition. From having enough space to stretch out your baking or hosting family dinners to having the perfect countertop, tabletop appliances, and an overarching kitchen design. At our General Contractor company, we make the best of all of these options and more available to you. Our lead designers consider even the most minute of details, so they can secure the best results for you at no additional cost.
We want to make sure that your bathroom is a beautiful and relaxing space. 1 Smart Build - Construction Company Los Angeles is dedicated to making your bathroom the next big thing. Our experts are licensed, certified, and passionate about making everything your bathroom needs. Throughout all aspects of bathroom remodeling, we work hard to innovate constantly. It doesn't matter how worn out your bathroom looks or how dated and dysfunctional it is. 1 Smart Build - Construction Company Los Angeles can transform it into a highly functional and beautiful space. We can achieve incredible results, and you will have the best service possible. You'll get the bathroom that you always wanted in an incredible amount of time.
There are lots of different companies that can help you to build an ADU at your home. 1 Smart Build - biggest Construction Company Los Angeles California is one of the best that you should certainly consider. It's vital that you choose a reputable Construction company like 1 Smart Build - Construction Company which is aware of all state laws and regulations. The laws in California can be confusing, so it's important to get advice from someone you can trust. If you have a big backyard and plenty of spare space, then you should definitely look into building an ADU. You will put this unused and wasted space to work. If you find some tenants for your ADU then you will start earning money from your unused land.
Every member of the family ought to have their room which provides them with rest and relief with no one to disturb. Not only members of the family but also the guest that comes to your house. 1 Smart Build - Construction Company provides you with the best of this comfort by adding state-of-the-art bedrooms to your home. Are you tired of rushing to the bathroom in the morning with the fear that someone else is going to get there before you, making you wait for an hour to simply take a 5-minute-long shower? Is your bathroom starting to look like a public bathroom? This is when you are ready to introduce your home to a brand-new bathroom. 1 Smart Build - Construction Company Los Angeles Provides you with high-quality and well-made bathrooms that go in perfect blend with your house and rooms.
top 10 construction companies in los angeles